The Internet gets a little angry when it's hungry. So we created an advanced algorithm that monitors the mood online
and drops Snickers prices accordingly every 10 minutes, all across Australia.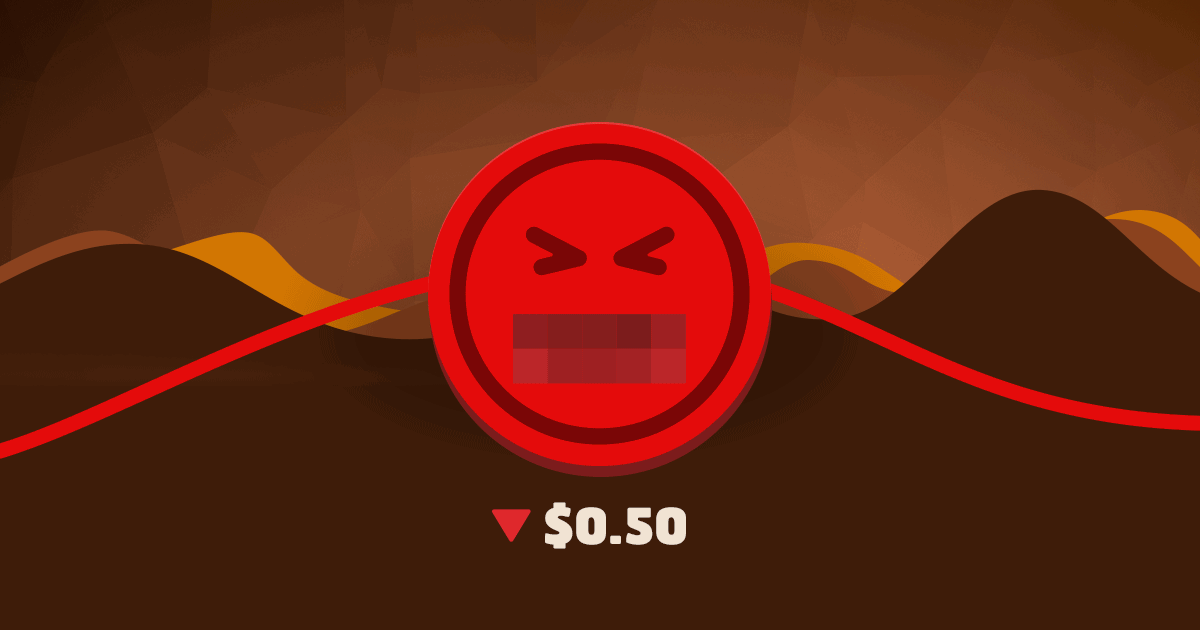 The Hungerithm scans over 14,000 social posts a day (including the ones in this video), and even understands slang and sarcasm.
CO-CREATIVES:
Jackson Harper and Shannon Crowe
​
Best Ads on TV:
Ad of the Week
​
Creativity Pick of the Day
​
Fast Company Top 5
Creativity Top 20 Most Popular – No. 2