Angry Internet = Cheaper Snickers
The Internet gets a little angry when it's hungry. So we created an advanced algorithm that monitors the mood online
and drops Snickers prices accordingly. Every 10 minutes, all across Australia.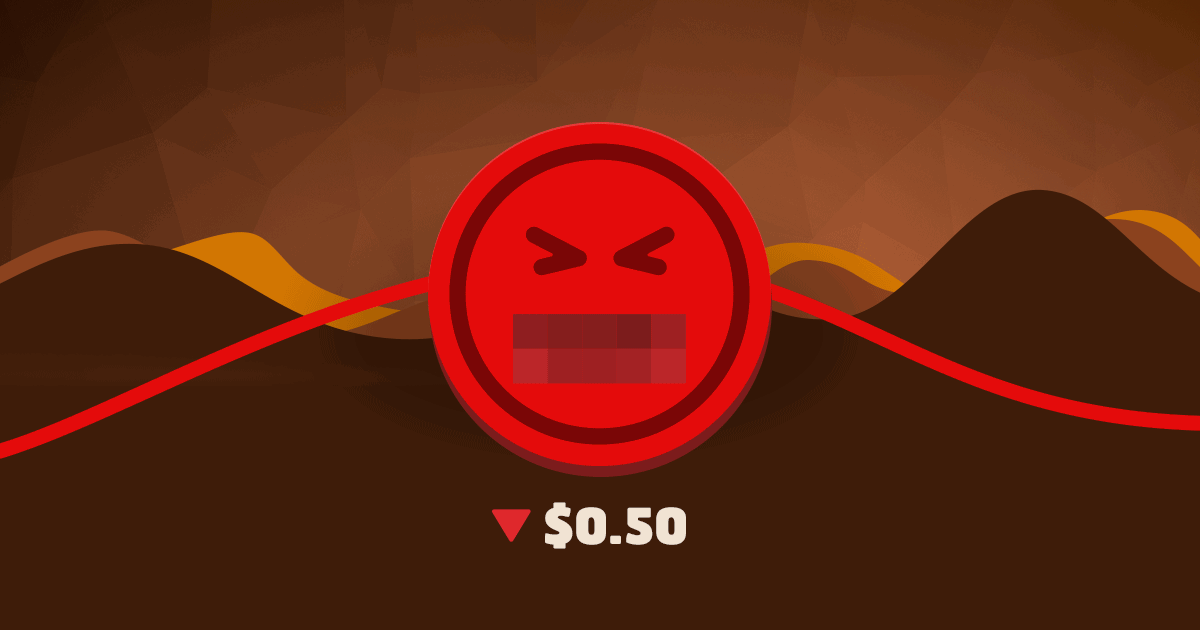 CO-CREATIVES:
Jackson Harper and Shannon Crowe
​
Best Ads on TV:
Ad of the Week
​
Creativity Pick of the Day
​
Fast Company Top 5
​
"... an ingenious Australian advertising campaign,"
– Mashable US
​
"Now there's a bright side (to online anger),"
– CNBC
​
"It's like the inverse of Uber price surging for delicious candy bars,"
– Fast Company
​
"Seems like a pretty robust system ... One of the cooler online/offline
advertising-meets-point-of-sale hybrid campaigns ..."
– Adweek